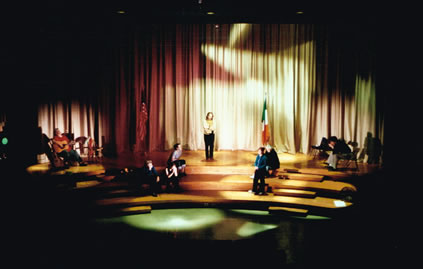 Writers, Actors, Dancers, Musicians, Technicians, and all lovers of the performing arts are invited to participate in the development of new works for the stage and film.
For further information, please call our hotline at
(914) 963-6222.
PLEASE CHECK OUT OUR NEW AUDIOBOOK at
http://www.cherryhillpublishing.com
This website is made possible, in part, by the Verizon Technology Grant Program, admininstered by the Westchester Arts Council.